25 septiembre, 2013
Closer of being Iron Man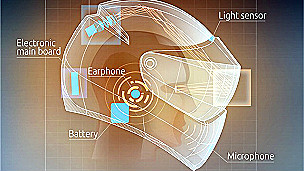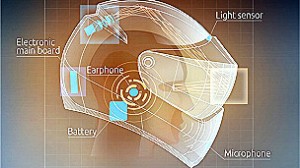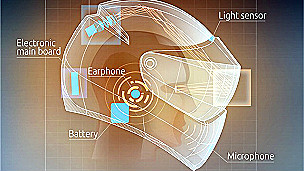 For those who at anytime want to emulate at some point the super hero of Marvel comics, with attachments and technological accessories that daily we go to market, can be closer to that, but now what?
We have seen a lot of mapping applications in our phones, tablets and obviously in GPS, but what about people who go on a bike? So far there was nothing more than a good sense of direction for those who drive on two wheels, now this changed.
The new toy for those who drive your motorcycle is a helmet, which based on android technology, and the use of a microdisplay «projects the image in the viewfinder, plus an integrated microphone and a headset for voice control and a digital compass to record the movement of the head» through Augmented Reality, says one of the engineers responsible for LiveMap, the Russian company in charge of development.
The prototype took 5 years to develop, so we must wait some time to have this wonder in the market, and to keep dreaming of someday being Iron Man.
Source: BBC
Relacionados